ABOUT EXCE
Founded on the core principles of Excellence, Fun and Respect, EXCE (Excessive Creative Entertainment) is working to create a world-class team of developers, an exceptional working environment and build the next big thing within web & media.
EXCE is founded by two guys from Sweden and we are a small team with knowledge within the web and media industry. We strive to deliver high class experiences within these areas and we are trying to create good and creative contents with high quality.
What we do today is already a big step for us, but this is only the beginning. Our main goal is to be a part of the industry and make an impression with something creative, something entertaining and big. We just doing what we love and hopefully we will achieve our goals and become even bigger.
MAKE OUR LOGO BIGGER
If you want to tell our story, that would be awesome! - especially if you use the right assets. Just like superheroes and sports teams or any other company for that matter, we can be dangerously specific about the symbols people use to identify us. 
We are always looking for talented people with motivation and who want this as much as us, who think they can make us even better. Being a part of Excessive Creative Entertainment is much more than just a job. - It is an experience.
Meet the Team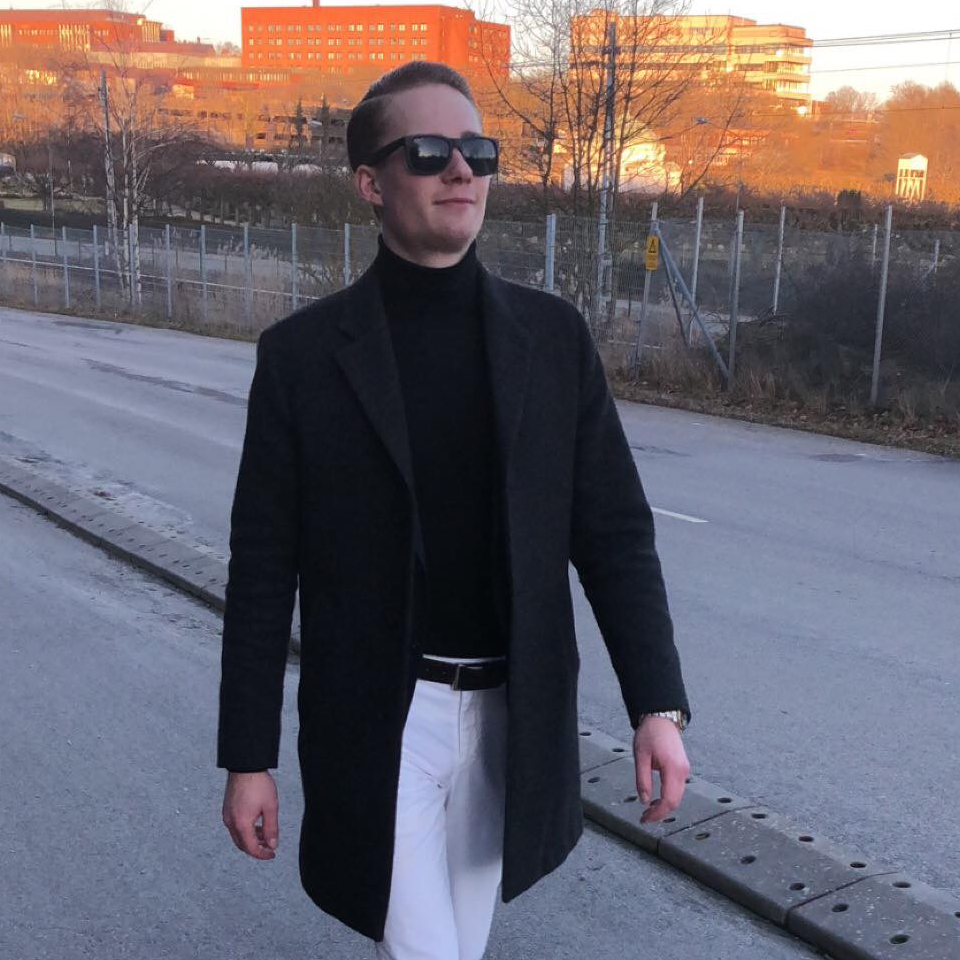 TIMMIE

ÅKESSON
WEB DESIGNER & CEO
 Email: [email protected]
Strong believer in the idea that passionate and skilled individuals and teams, working towards ambitious goals while applying industrious work. I am always working hard to contribute my best to this by striving to be a motivating and enabling leader. Always follow your goals and don't let anyone stand in your way. 
PONTUS

HAFSBRANDT
DIGITAL MARKETING
 Email: [email protected] (temporary email)
 Very happy and positive person who not are afraid of new adventures. Like challenges and constantly strive to improve myself to reach the goal.
ANTON

ANDERSSON
GRAPHIC DESIGNER
 Email: [email protected]
I like to find new ideas and create out of my own perspective.