COMING SOON...
We are currently working on a brand new website that will tell more about us and what we do. We will focus mainly on making high quality websites for you, your company or organization at a very fair prize comparing to other web agencies out there.
We can't give you all the details yet but EXCE will be going through alot of new changes during 2021!
Stay tuned for more information about our new services.
---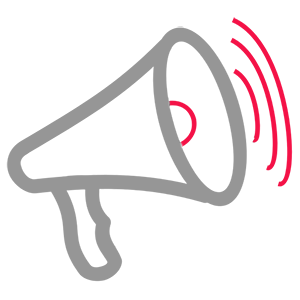 Meanwhile..  Read the news on Social Media: