CONTACT
Want to know a little bit more about us and our projects? Have questions you want answers on? Want to do business with us? Whatever it is, feel free to get in touch with us by either visit our community or send us a email. Looking forward to hearing from you!
Read on how we handle your personal details here (GDPR)
*

Note that we can answer questions written in both English and Swedish languages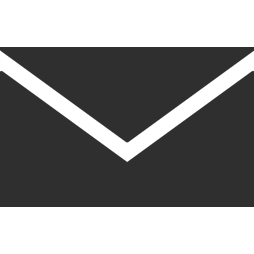 Contact & Information
Monday-Friday:  If you need information or have questions, email our team for solutions to basic issues via [email protected]. 

 Support & Community
24/7:  For more higher questions or if you need help, please refer to the EXCE Community - Help Center & Forums instead. For all in-depth assistance and support please get in touch with us by using the [email protected] email. 
You can also use the contact form below, for any questions you may have.